dlr Leisure offer a huge range of fitness and wellness classes in our gyms and studios across our 4 centres. We offer a full variety of fitness classes with something for everyone. Our offering includes strength and conditioning classes, rig classes, high-intensity cardio workouts, indoor cycling, aqua aerobics and a collection of Pilates classes including Zen. Why not come along and see how our dedicated coaching team can help motivate you – every step of the way.
BOOT CAMP
An intense workout mixing a variety of cardio weights and body weight exercises using a blend of all of our fitness classes.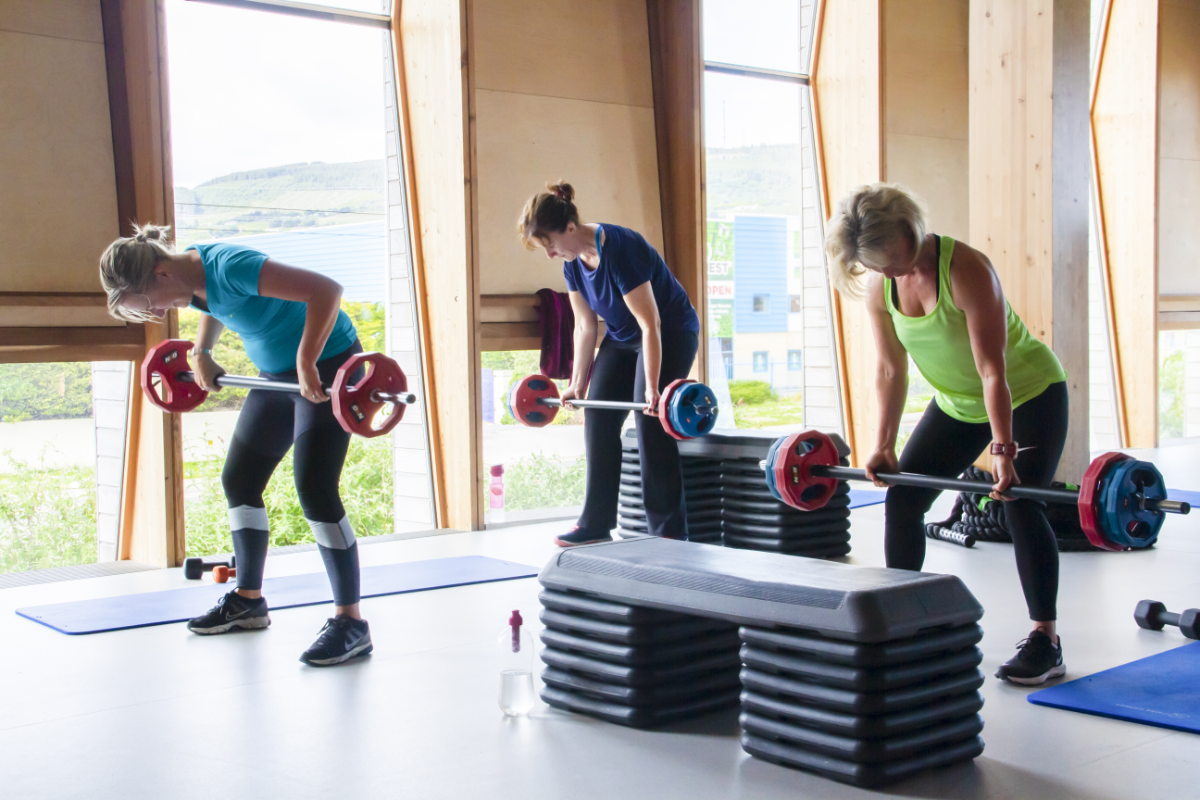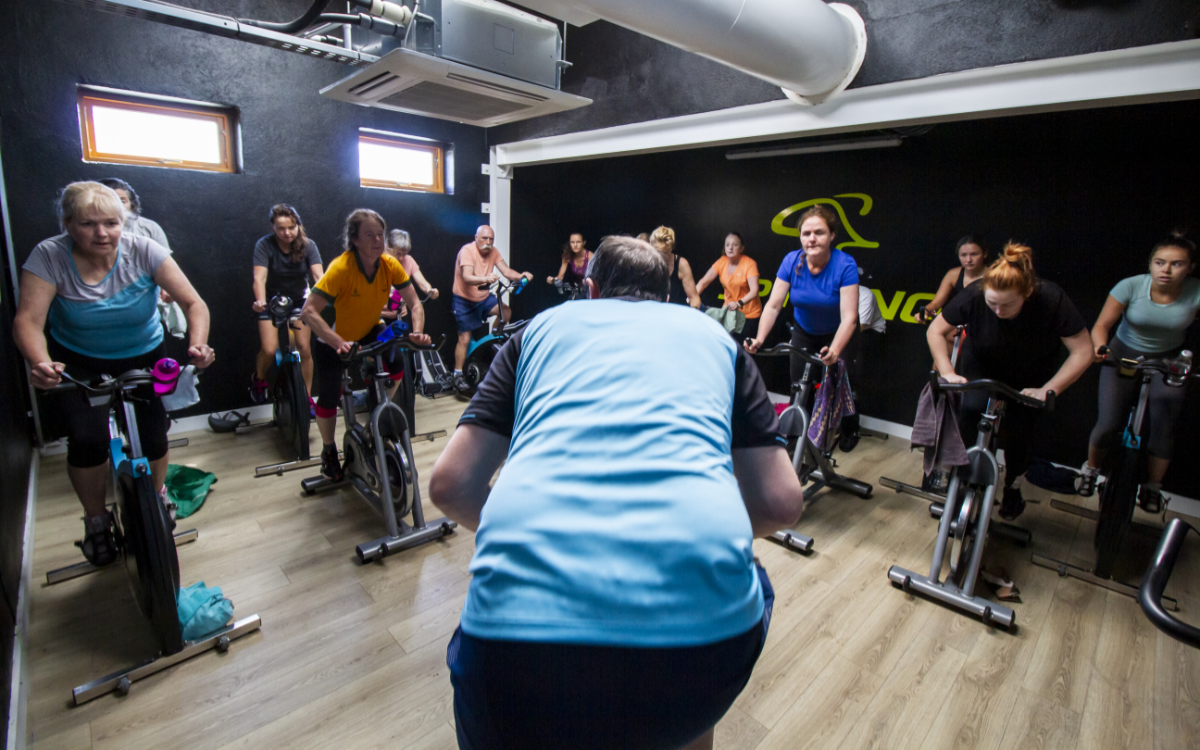 SPINNING
A high intensity cardio workout on a stationary bike done at a fast pace to a mix of energetic music, a great calorie burner.
SPIN & ABS
A beginners introduction to spinning – This 30min class is a great starting point for beginners or those who have no spinning experiencing.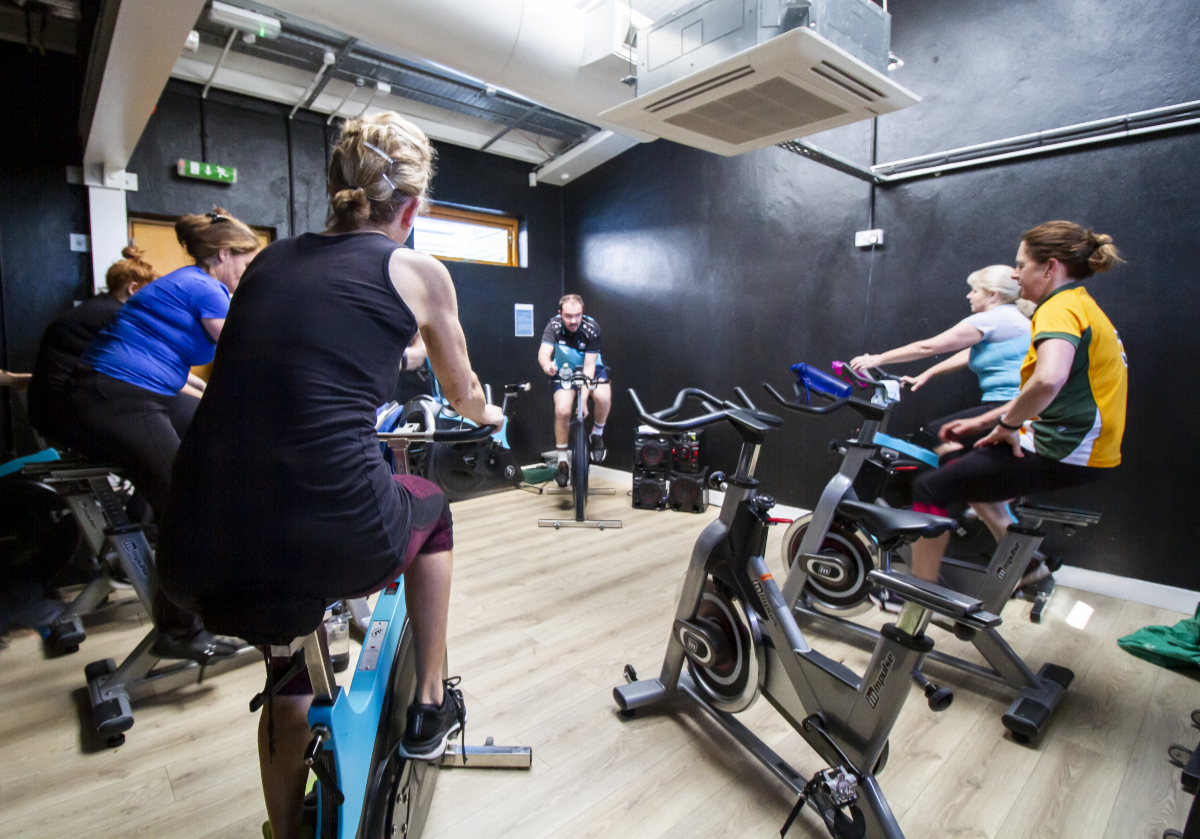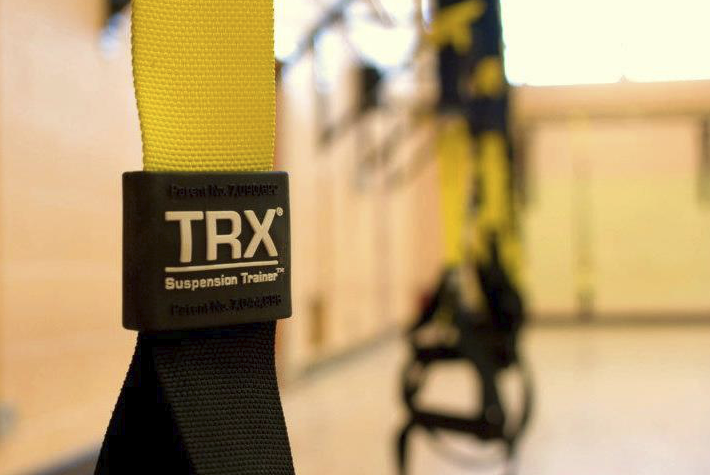 TRX
Suspension training using your own body weight in a variety of angles, focusing on all the different muscle groups in the body.
TRX/KETTLEBELL
This 45 minute class which mixes Kettlebell and TRX will give fast results for strength, endurance and muscle toning by challenging both the muscular and cardiovascular systems with dynamic, total body movements.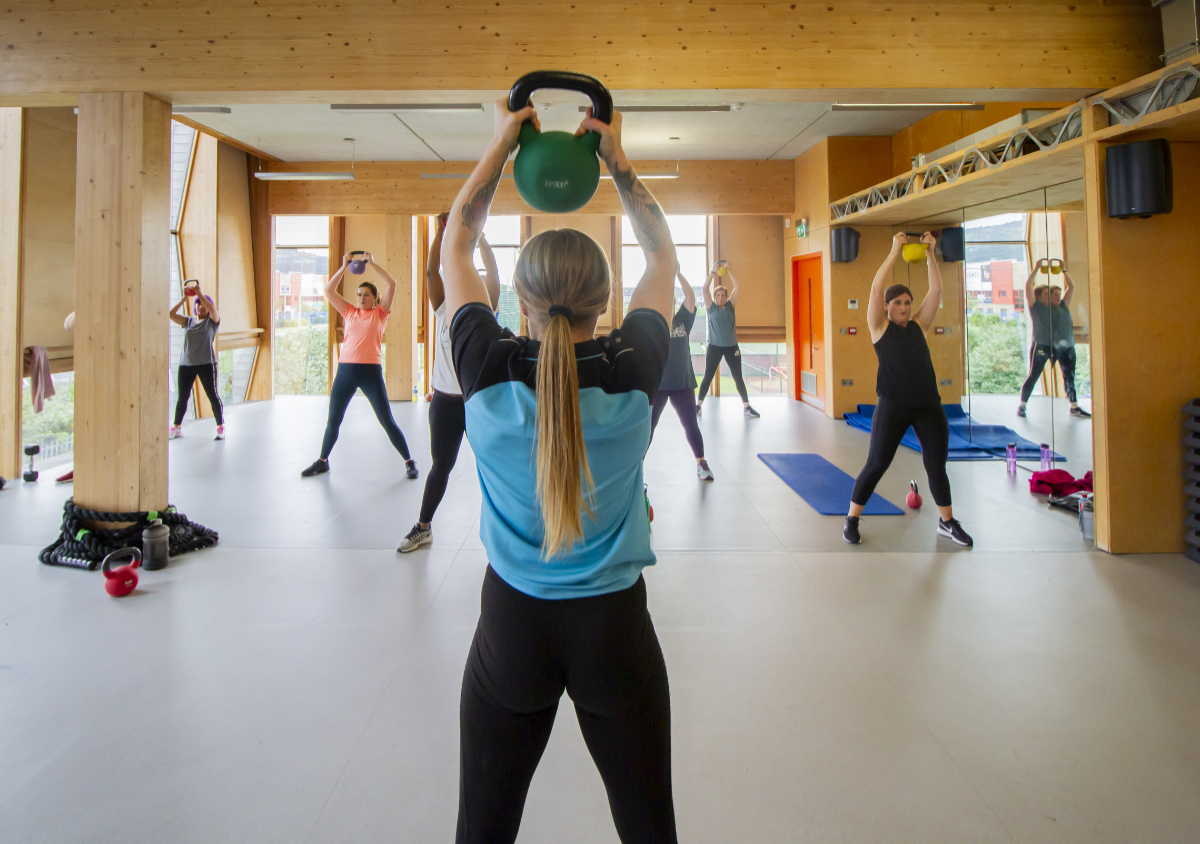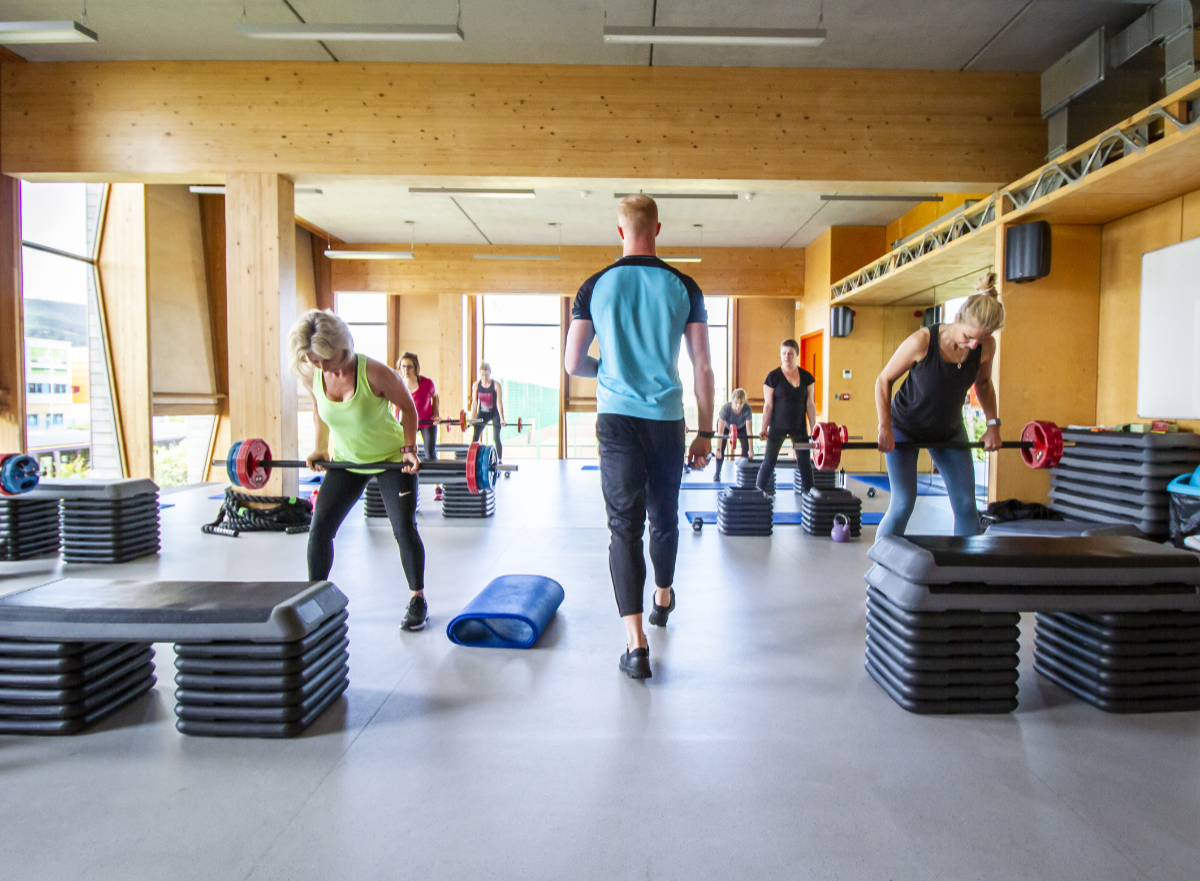 MEGAMIX
Instructors choice of a variety of different forms of exercise to increase fitness to burn body fat and tone the overall body may include weight training high intensity cardio and body weight exercises and floor work.
BODY SCULPT
A toning class focusing on the whole body with particular emphasis on the muscles of the stomach waist hips and backside will include the use of light weights and body weight exercises.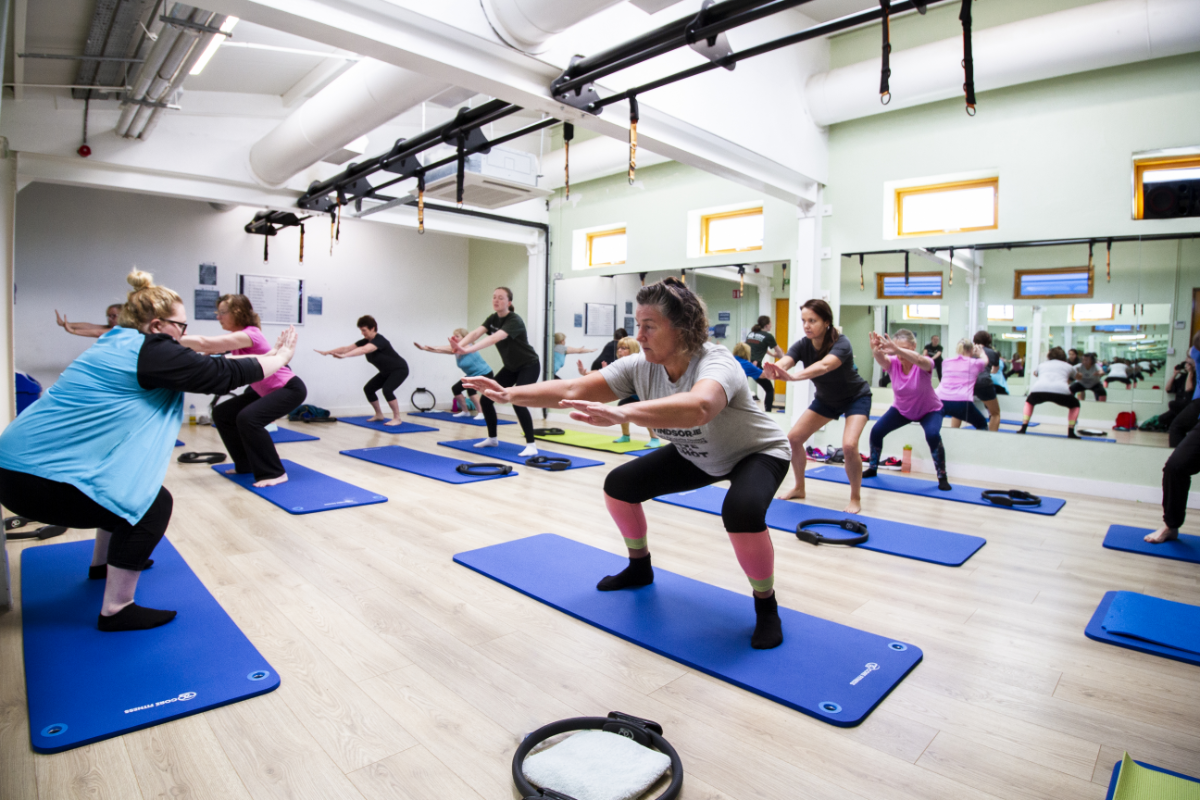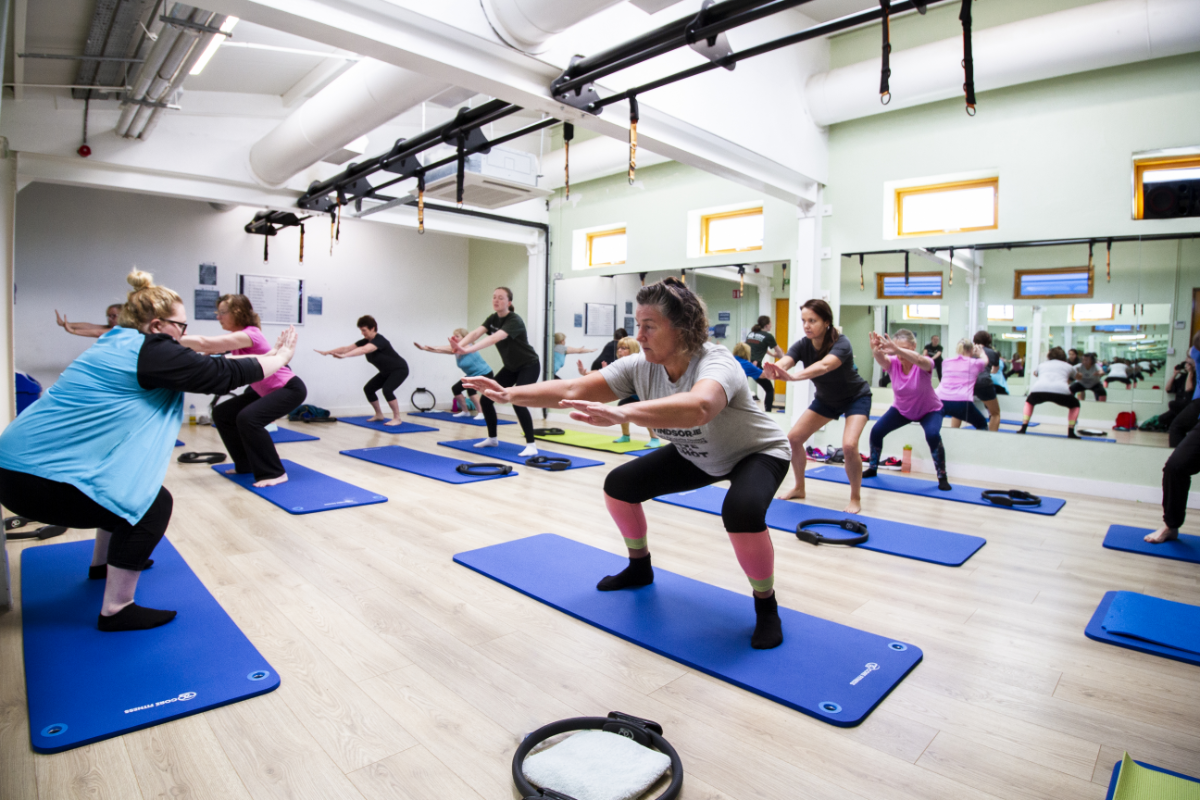 BODY BURN
A full body workout using a mix of between hi and low intensity exercise a great mix of cardio toning and bodyweight training.
BOXERCISE
A non contact class working on fitness and endurance using a variety of boxing drills and exercises.
6 WEEK BODY TRANSFORMATION
An exercise and nutrition course, existing of 18 studio classes, personal gym programme and nutrition plan.
HIIT CLASS
High Interval Intensity Training – This type of training gets and keeps your heart rate up and burns more fat in less time.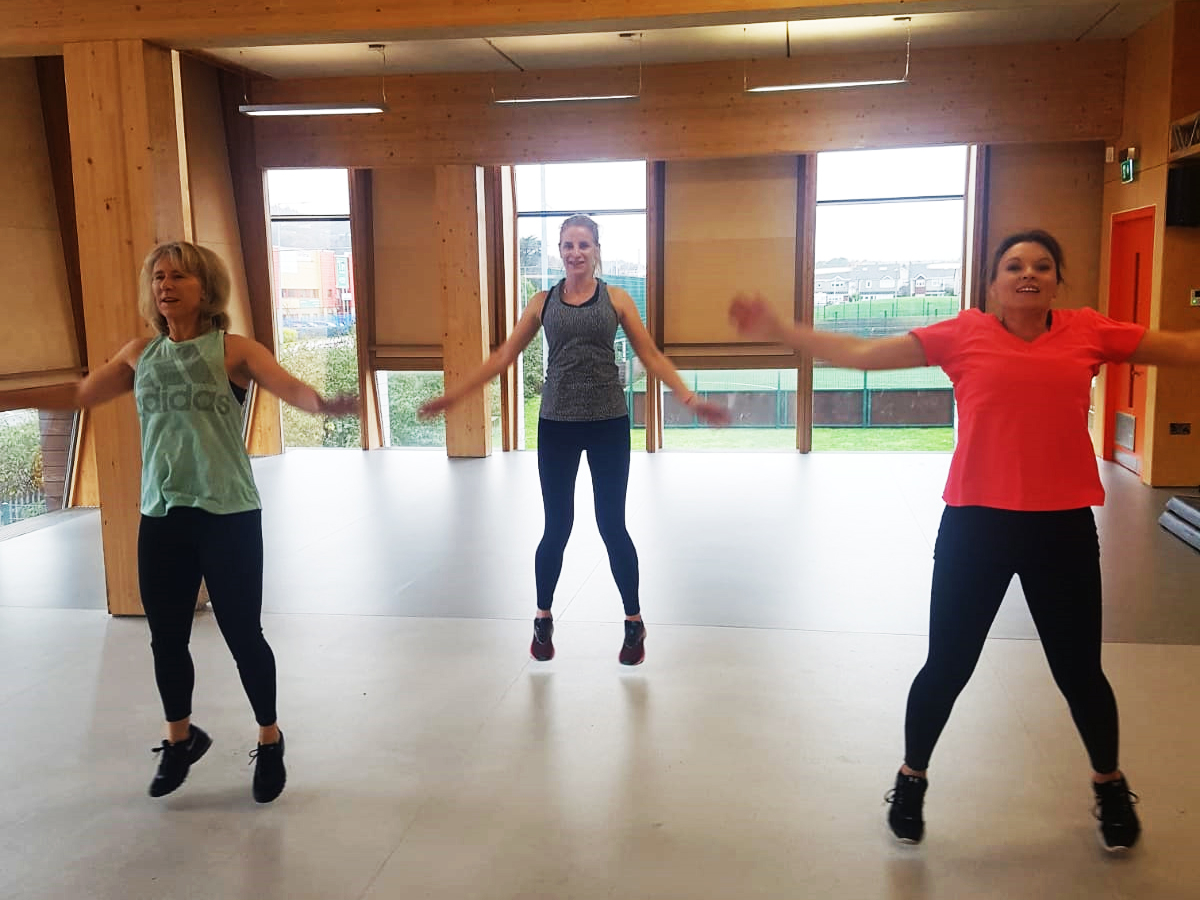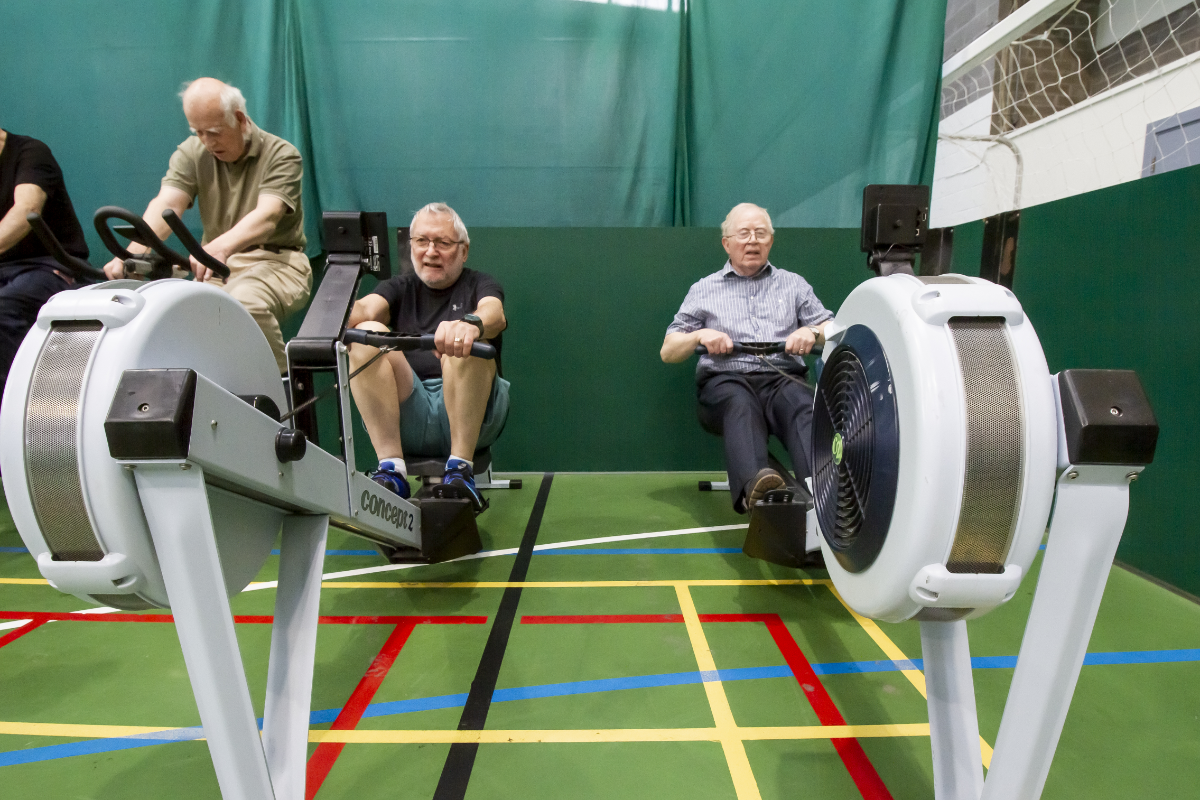 CARDIAC REHAB
This programme is for individuals who have completed the phase lll hospital based cardiac rehabilitation programme, and who wish to continue exercising. The programme is supervised by an exercise instructor who is qualified in cardiac rehabilitation. Participants must have completed the phase lll programme in the previous 6 months.
ACTIVE RETIREMENT
Classes are both chair-based and standing and each exercise is fused with music specially chosen to accompany each section. Everyone is encouraged to work at their own pace and within their own limits.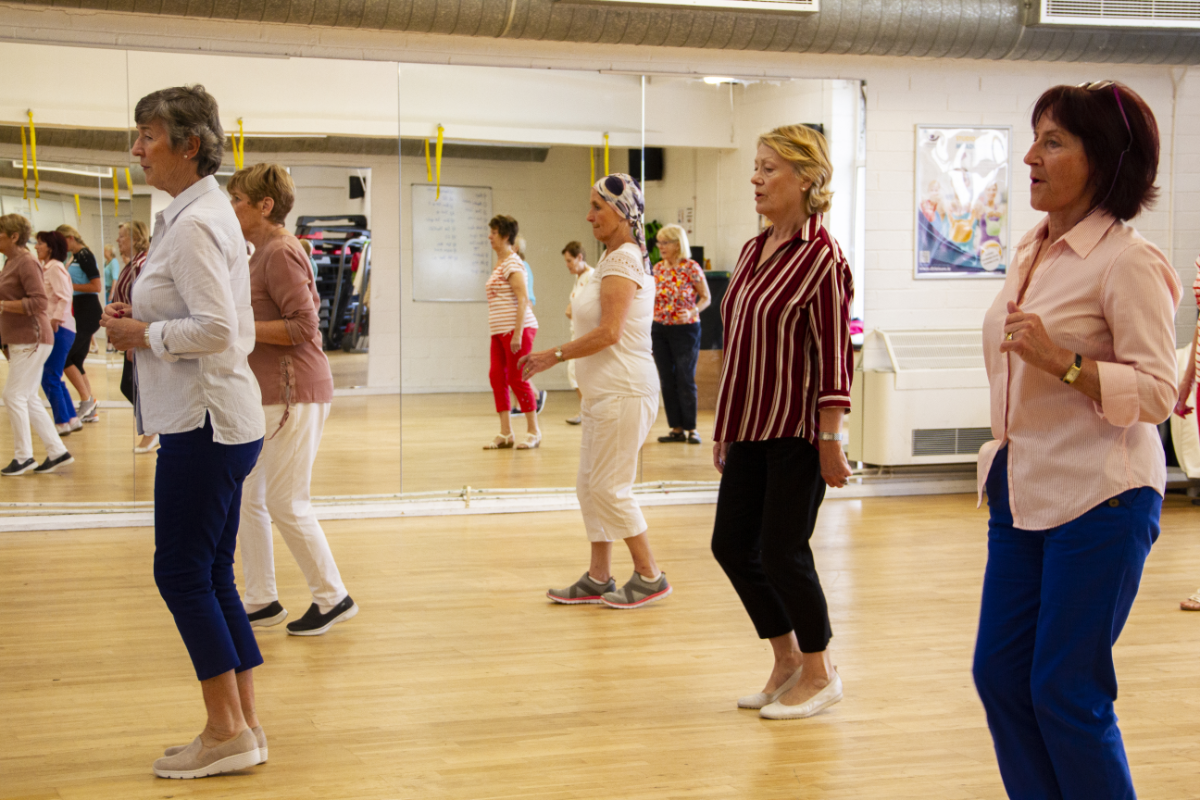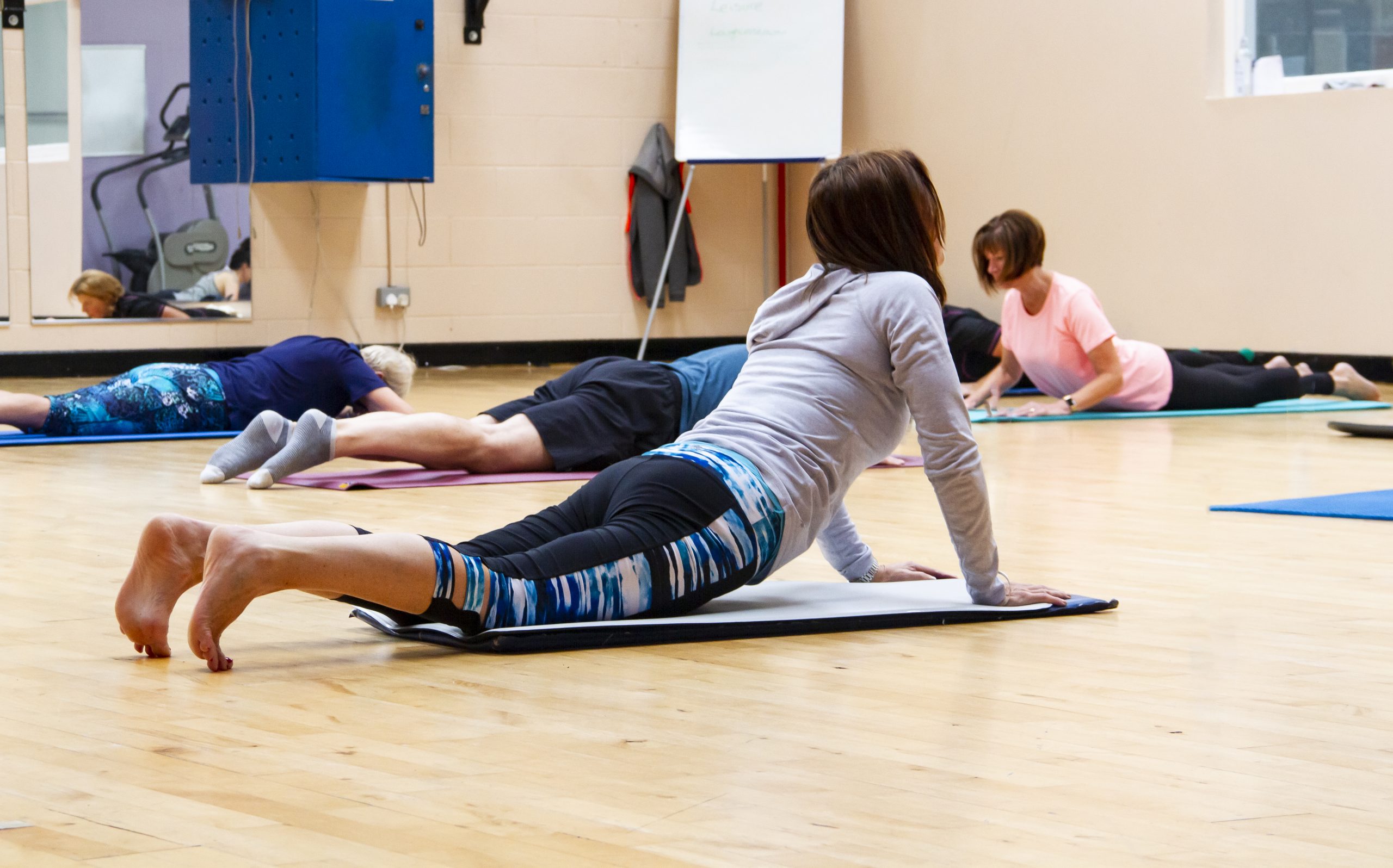 YOGA
In this class the basic, foundational yoga postures are practiced to align, strengthen and promote flexibility in the body. Breathing techniques and meditation are also integrated. You can expect an emphasis on simplicity, repetition, and ease of movement. Full-body relaxation and balance are the goals, as we make a full circuit of the body's range of motion with standing postures, twists, backbends, forward folds, and hip openers.