dlr Leisure is committed to increasing the participation of children in sports and fitness activities by providing inclusive fun activities for children and young adults. This ranges from Sports camps during Mid term break / Easter / Summer / Halloween for children aged 4-12 to the Teen gym for children aged 12 – 16, Birthday parties with Sports and Active games and also our weekly Afterschool Sports Programme with the dlr Leisure sports department. All of the above are great ways for children to get active and interact with other children in a safe, fun environment.

Fun Swims are on Sunday at 12pm, 1pm, 2pm, 3pm and 4pm at dlr Monkstown and dlr Meadowbrook. We welcome all families to join in the fun with our floatation boards, basketball hoops and a variety of water toys to play with. Family swims price €17 (2 adults & 2 children or 1 adult & 3 children). Family Value Pass of 10 visits plus 1 FREE price €170 (valid for 12months from date of purchase). See website for full timetable of public and FUN swims.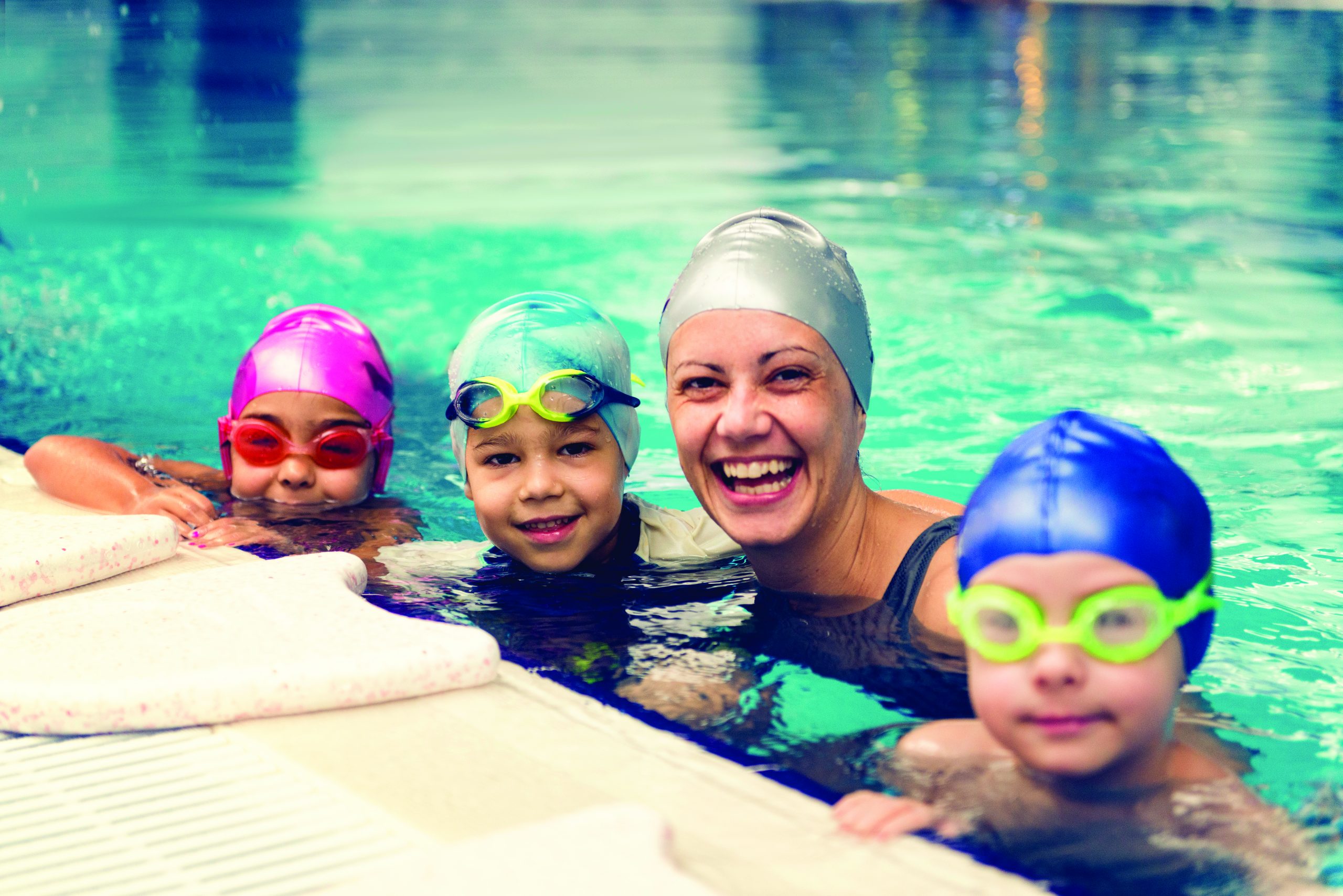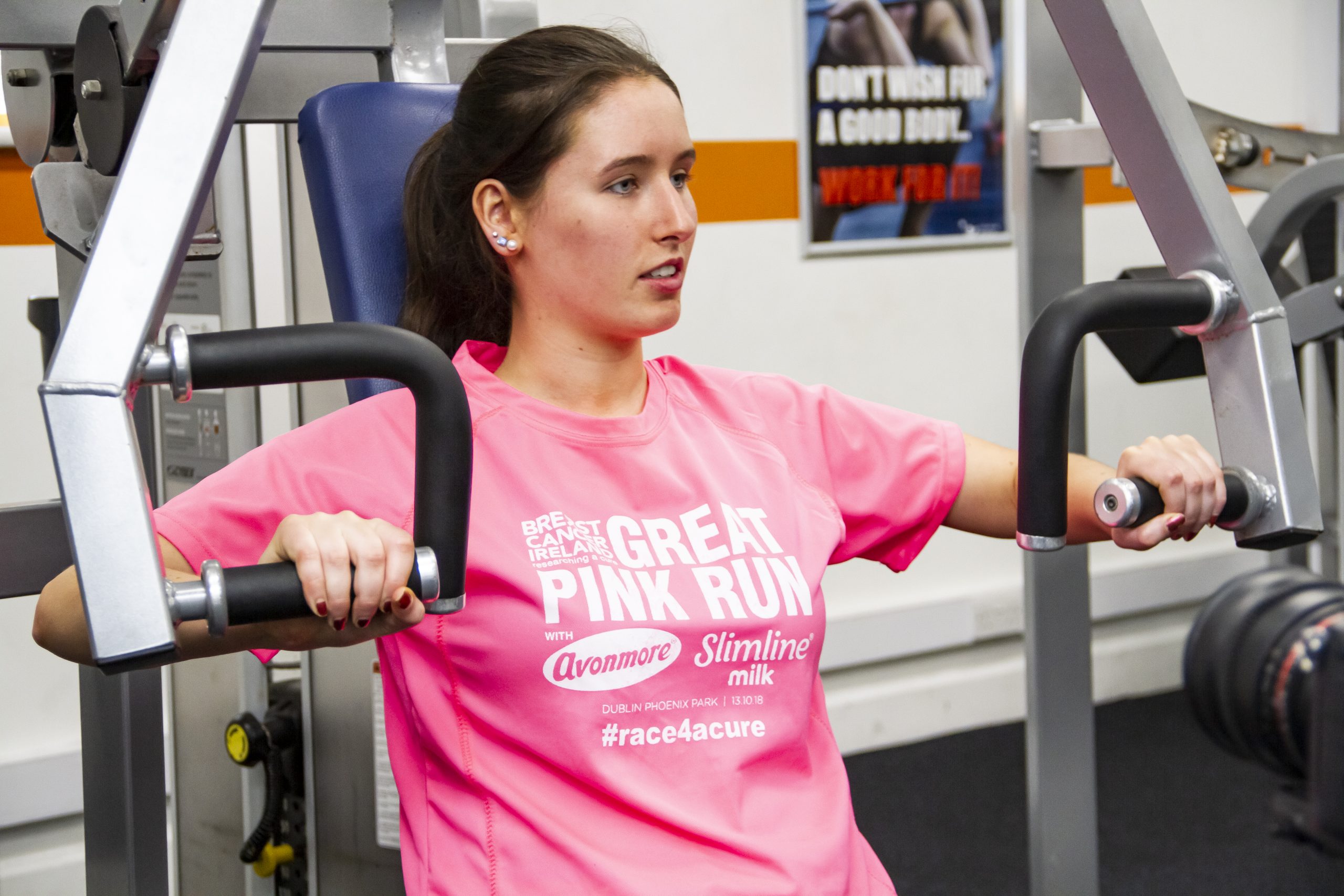 Teen Gym is a program set up to allow Teens entry to the gym under the supervision of our qualified Instructors. This program is designed to help Teens learn the basics of exercise & fitness in a safe environment. The program is aimed at teens aged between 13-15 years. Exercise is hugely beneficial in helping to combat stress and anxiety particularly around exam times. It can help and improve focus and concentration levels. Our Teen Gym program is also a great social environment where you can bring or make friends and socialise.
Cost: €4.00 Pay as you go or €35 for a 10 visit pass
Running Times – Wed 3-4pm Fri 7-8pm
Meadowbrook Sat &; Sun 3-4pm
BIRTHDAY PARTIES
Our Birthday parties are a fun active way to celebrate your childs birthday. Our experienced party attendants will run the party for you. With indoor halls, studios and all weather pitches we can host your party in any weather. Activities include Dodgeball, basketball, football, musical games, badminton, hockey, party games and many more.
Available in Loughlinstown Only!
Book at reception or over the phone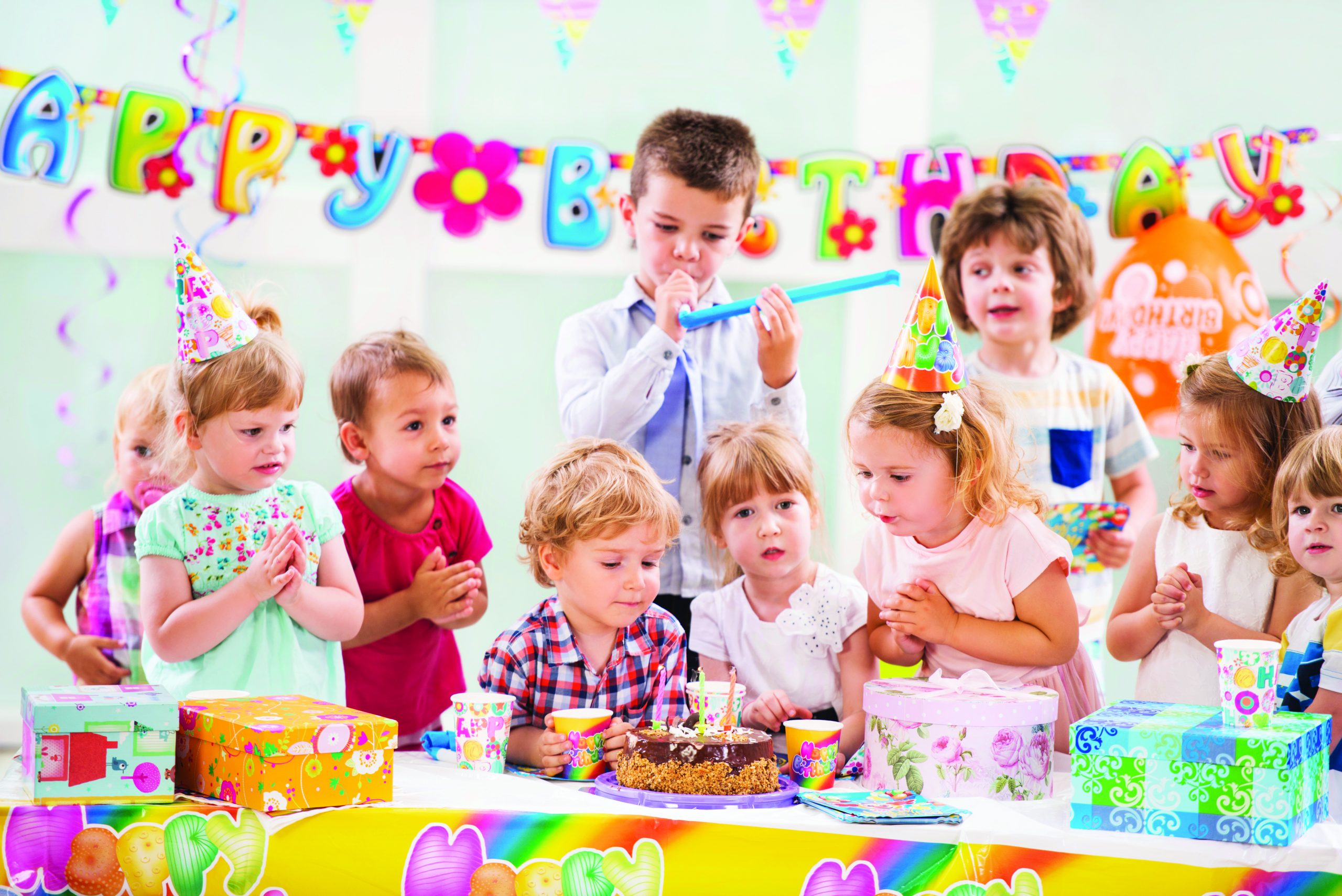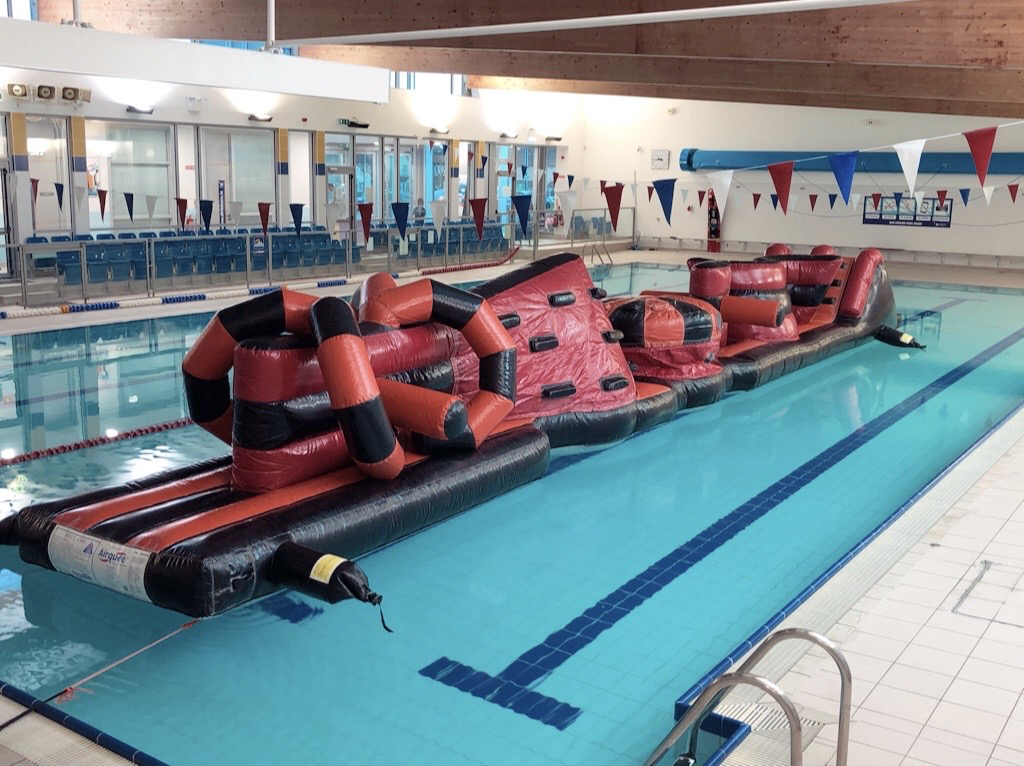 INFLATABLE SWIMMING SESSIONS & PARTIES
(Available in our Loughlinstown Centre only)
Are you looking for new ways for you and your kids to get active and have fun in a family environment! Try our amazing Inflatable Swimming Pool Obstacle Course! This is a great way for kids to get lots of exercise and have fun at the same time! Climbing, crawling, balancing and bouncing there way to the end of the course and then swimming or walking to the end of the pool. Our inflatable obstacle course is one sure way to Get Active in a fun and safe environment.
All sessions are monitored by a qualified lifeguard and children must be 8 years or older and able to swim unaided.
Inflatable sessions our available on Saturday's and Sunday's on a pay as you go option; Children €5 Adults €7.
Why not try one of our inflatable parties on a Friday 5pm-5.45pm.
Cost is €150 for 45 minutes on the inflatable and 30 minutes in the Playstation Room for food and cake. (Please note you must bring your own food, drink and paper plate and cups for the party room).
Call the centre on (01) 282 3344 to book an Inflatable Party.
Book quickly to avoid disappoitment!
dlr LEISURE SPORTS
dlr Leisure Sports was set up within dlr Leisure in 2009. Our aim is to support increased participation in sports and recreation by working with youths and adults aged from 3-24 years. We do this by providing accessible community-based activities which encourage sustainable development with access to local sports and recreation facilities.
We provide & offer a wide range of sports from indoor & outdoor sports to water sports. All Sports activities are delivered by quality coaches who make participation fun for everyone, no matter their current level of ability. All coaches are NGB qualified and are fully Garda vetted.
What We Do
Holiday Sports Camps

After-School Sports Activities

Community Based Sports Programs

Organise sustainable community sports programmes while involving the community in the planning & design process.

Work with dlr Leisure Centres to increase participation & access to sports & recreational facilities.

Work with key agencies for example; DLRCoCo Sports Development Office, National Governing Bodies, Crosscare, Irish Sports Council, Health Service Executive, Garda Siochana, Local Drugs Task Force, Dept of Children and Youth Affairs, NDP, An Garda Siochana and theHSE. We also work in conjunction with the FAI, Leinster Rugby and coaches from the various NGB'S.
Our Aims
Make sport fun.

Positive attitude towards being active, for future health and wellbeing.

Getting children more active and more often.

To provide high level coaching in sports for children in their local area.

Offer a wide range of sports to create an opportunity to try various activities.

Our programmes take place after school to give all children the chance to attend.

Promote dlr Leisure facilities throughout the community
Archery
6-week activity aimed at teaching the basics and safety aspects of archery. Participants will be taught stance, how to hold the bows, aiming, how to safely shoot and many more aspects to archery. This activity is for 8-12-year old's.
This activity is aimed at teaching the basics and game play of basketball. Participants will be taught how to pass, dribble, fun games, scoring, tackle, shoot and much more. This activity is split into two classes, 7-9-year old's and 10+ years.
Football
Runs from September to June and is aimed at teaching the basics and game play of Soccer. Participants will be taught how to pass, dribble, tackle and shoot, fun games and much more. This activity is split into two classes, 3-5-year old's and 6-9  years.
This activity is aimed at teaching the basics and game play of Tennis. Participants will be taught how to serve, different strokes, fun games, scoring, doubles, singles and much more. This activity for into 6-9-year old's.
__________________________________________________________________
We have small groups at all sessions to ensure maximum attention for all participants. dlr Leisure Sports Section provide all sports equipment at the sessions, but it is important for parents/ guardians to ensure that their child is dressed appropriately to take part in the activity and bring a non-fizzy drink with them. Parents of minor children should also ensure that they accompany their child to and from the venue as Sports coaches are only responsible for the participants during the session.
Places are limited and will be allocated on a first come first served basis.

The parent/guardian who signs the application form must inform the organisers of any health issues the participant might have.

Participants must wear appropriate sports footwear and clothing.

Mobile phones are not permitted at the camp/activity.

dlr Leisure reserve the right to use any photographs/ videos taken during the programmes for future publications, unless informed by parents or guardians.

dlr Leisure cannot be held responsible for cancellation of activities due to inclement weather conditions.

dlr Leisure shall not be responsible for any children left unsupervised at the venues before the start time or after the stated finish time.

dlr Leisure reserves the right to suspend any child that is disruptive to the activity/camp due to misbehaviour or whose behaviour puts them or others at risk.

dlr Leisure do not accept responsibility for any personal injury or loss of or damage to property incurred while in attendance on the camp/activity.

Participants split into groups according to age.