dlr Leisure is committed to increasing the participation of children in sports and fitness activities by providing inclusive fun activities for children and young adults. This includes our Sports camps during Mid term break / Easter / Summer / Halloween for children aged 6-12 and the Teen gym for children aged 12 – 16. These are great ways for children to get active and interact with other children in a safe, fun environment.

Fun Swims are on every weekend across all of our centres. We welcome all families to join in the fun with our floatation boards, basketball hoops and a variety of water toys to play with. Family swims price €17 (2 adults & 2 children or 1 adult & 3 children).See website for full timetable of public and FUN swims.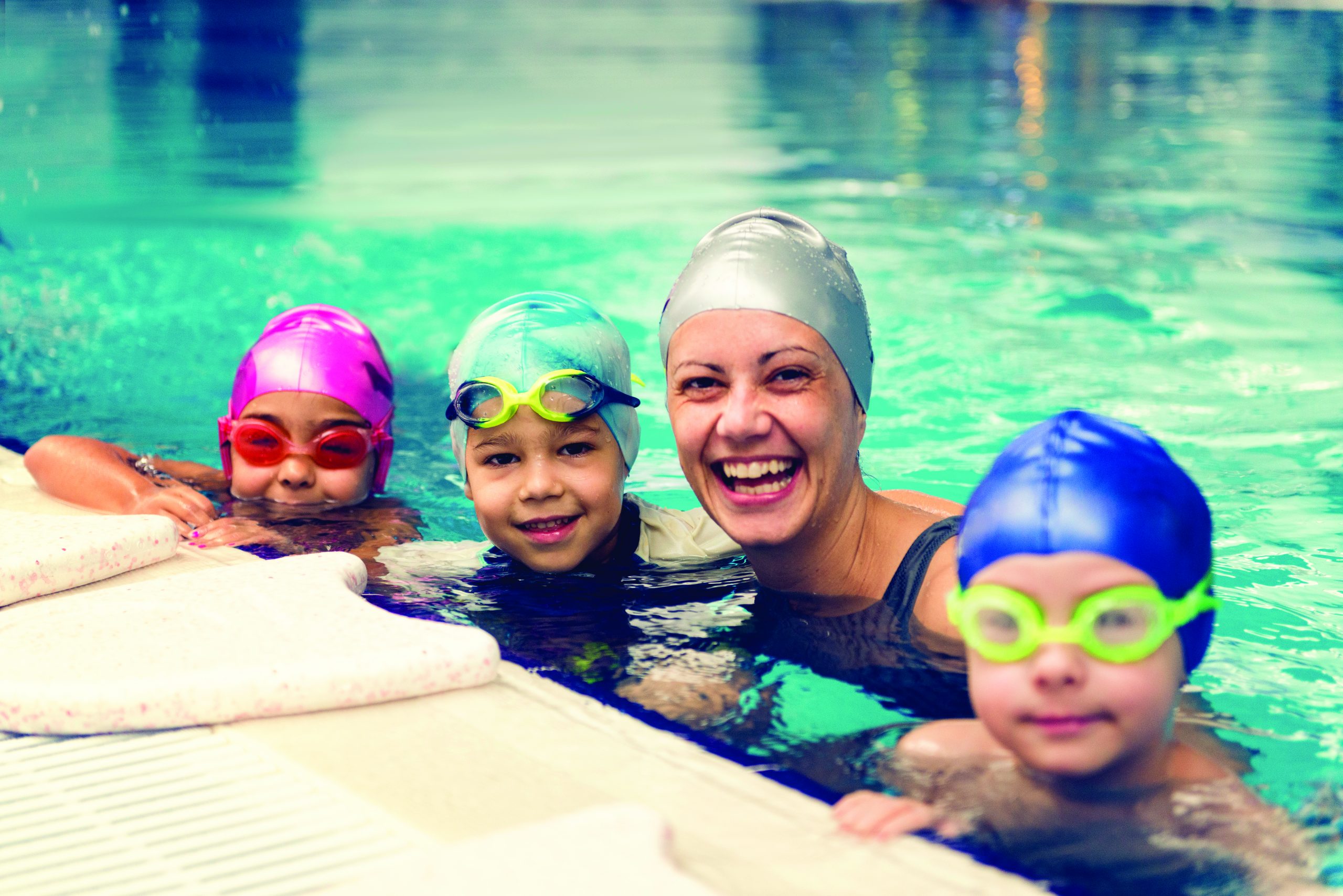 dlr LEISURE SPORTS
dlr Leisure Sports was set up within dlr Leisure in 2009. Our aim is to support increased participation in sports and recreation by working with youths and adults aged from 3-24 years. We do this by providing accessible community-based activities which encourage sustainable development with access to local sports and recreation facilities.