When school is out keep your kids entertained and active by enrolling them in our Sports Camps. Our camps are a great way for your children to interact with other children their age in a fun and safe environment. With sporting activities to cater for all including Swimming, Dodgeball, Basketball, Football and many more and also Art and creative games to break up the day.  Your children are encouraged to take part, get active, learn new sports, make friends and express themselves. Let us entertain your kids during the school holidays by enrolling them in our Sports Camps where every day will be a fun filled adventure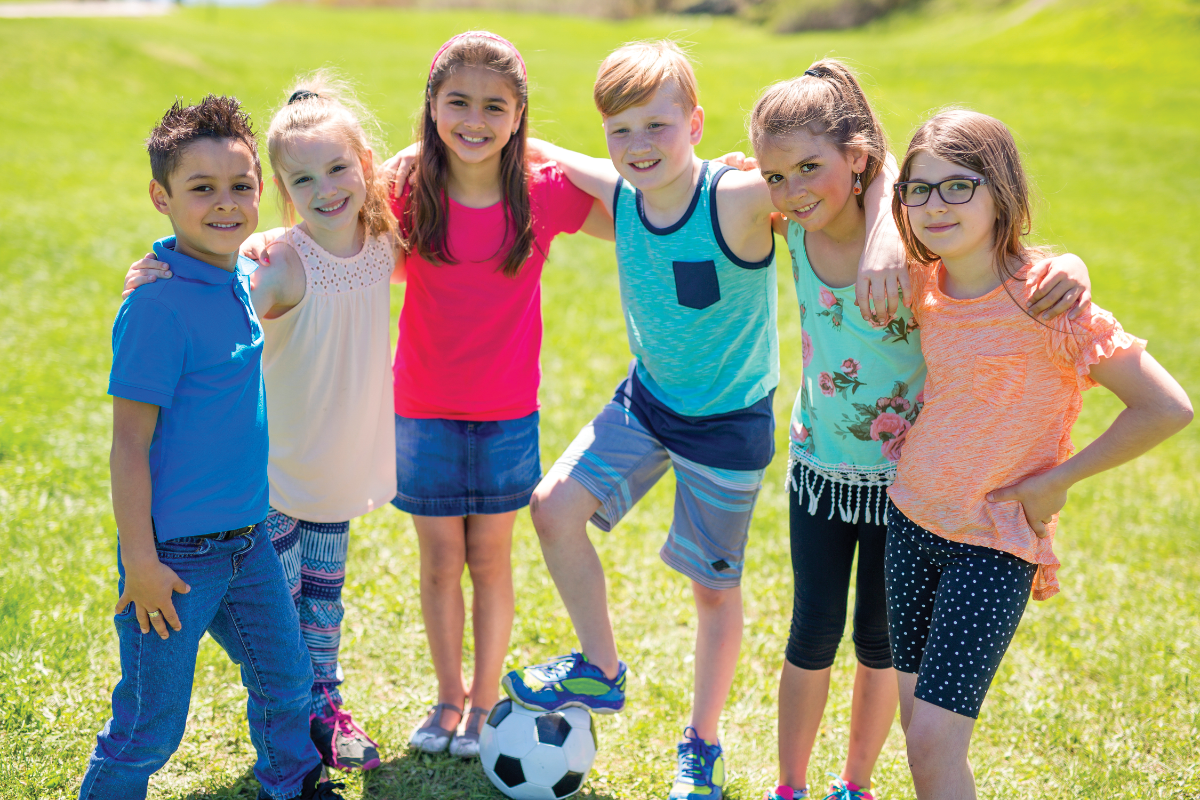 Sports Camps
Sports camps operate 9am – 3pm during Mid term break / Easter / Summer / Halloween for children aged 4-12
Early drop off at 08:30 at no extra cost.
A swimming lesson will take place at 09:00 – 09:45 as part of the camp (Monkstown Only).
Camp activities range from: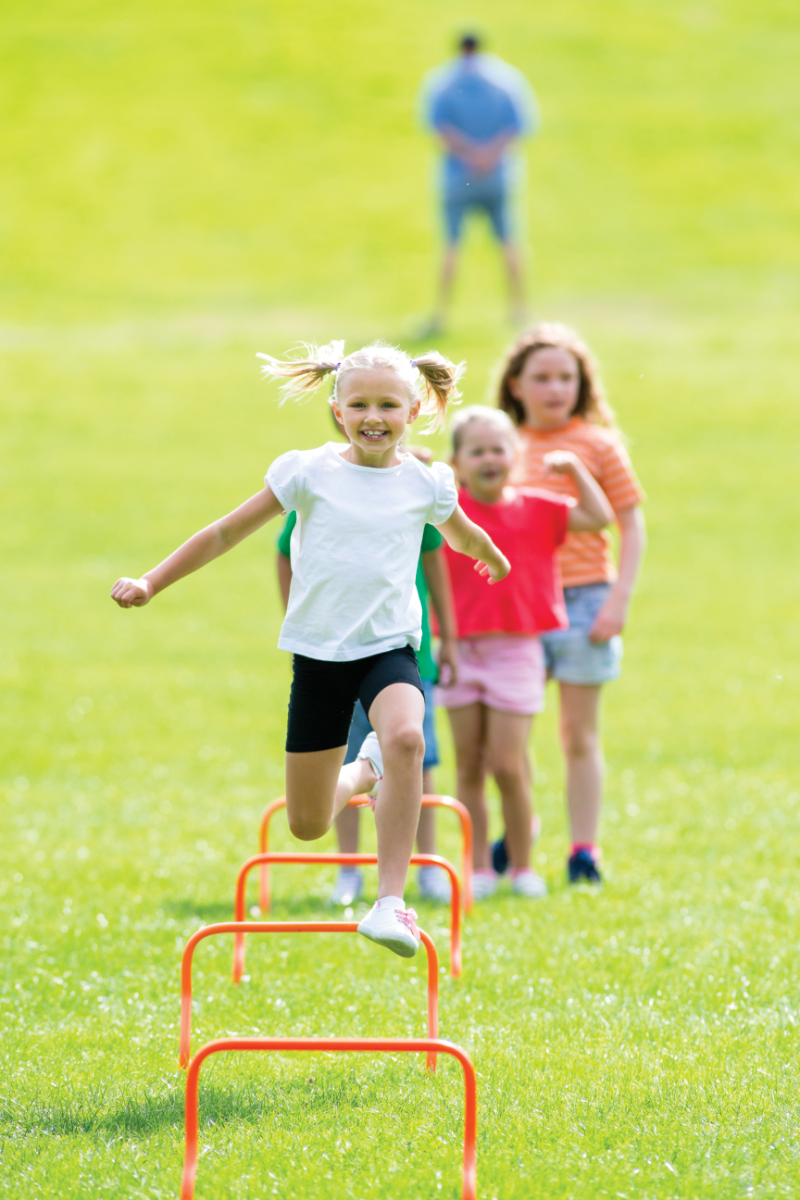 Swimming (every day)
Fun & games in the water
Basketball
Tennis
Dodgeball
Unihoc
Football
Rounders
Fun & games on multi sports pitch
Musical games/activities
Art & Indoor Games
Volley Ball
Athletics
Quiz
Coaching
Prices
5 day camp €90 (Consecutive Mon – Fri)
4 day camp €72 (Consecutive Tues – Fri, After bank holiday Monday's)
1 Day camp €25
Payment and Discounts
Bookings cannot be reserved without payment and full completion of a screening form for each child attending the camps. A receipt will be sent to the email address of each completed screening form as confirmation of the booking. Online booking must be paid for using credit or visa card, while in house payments can be paid using cash, credit/debit card.
Discounts are available for three children of the same immediate family unless any other special offer is already in place.
Misbehaviour or bullying carried out by any participants will not be tolerated and may result in the participant being expelled from the dlr Multi-Sports Camp. The coaching staff's instructions must be followed at all times. In the event of a participant being expelled from the dlr Multi-Sports Camp, the parents will be contacted immediately and travel arrangements made. Any fees will not be refunded.