dlr Leisure Gyms provide modern, vibrant training facilities with top of the range cardio, resistance and functional training equipment accompanied by a wide variety of exercise classes.
At dlr Leisure we are proud to offer an empowering, inclusive, fun fitness experience with a full team of qualified exercise professionals on hand to help you achieve your individual training goals.
From the complete beginner to the experienced athlete dlr Leisure Gyms provide an unbeatable fitness experience for all.
What You Will Find in Our Gyms >
ACCESSIBILITY
The Gym has a diverse membership base with membership open to the general public, students & older adults 55+. Our Gyms have dual use equipment, suitable for customers with additional needs.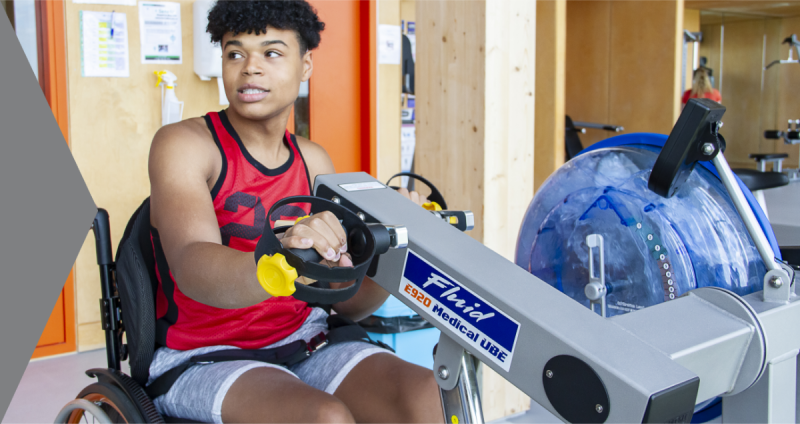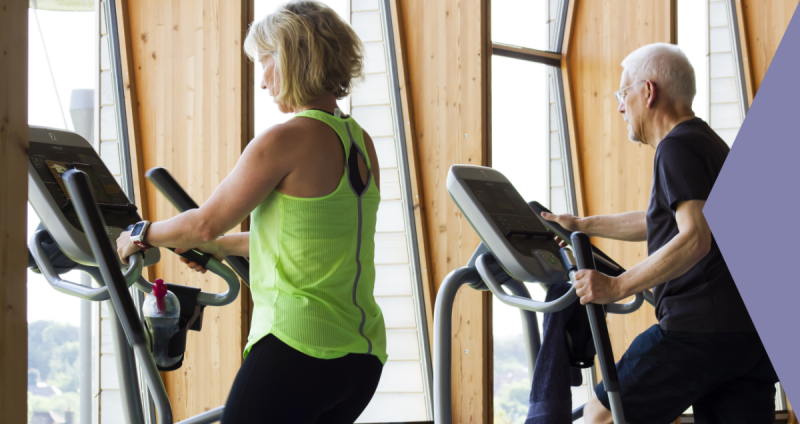 CARDIO
Nothing beats the sweat-dripping rush you get from smashing your cardio workout. Equipment includes; Treadmills, Rowers, Steppers, Ellipticals, Bikes, Recumbent Bikes & Assault Air Bikes
EXPRESS CIRCUIT TRAINING
Our 8 piece Express Circuit training is an interval training circuit that provides a full strength and aerobic workout in just 30 minutes!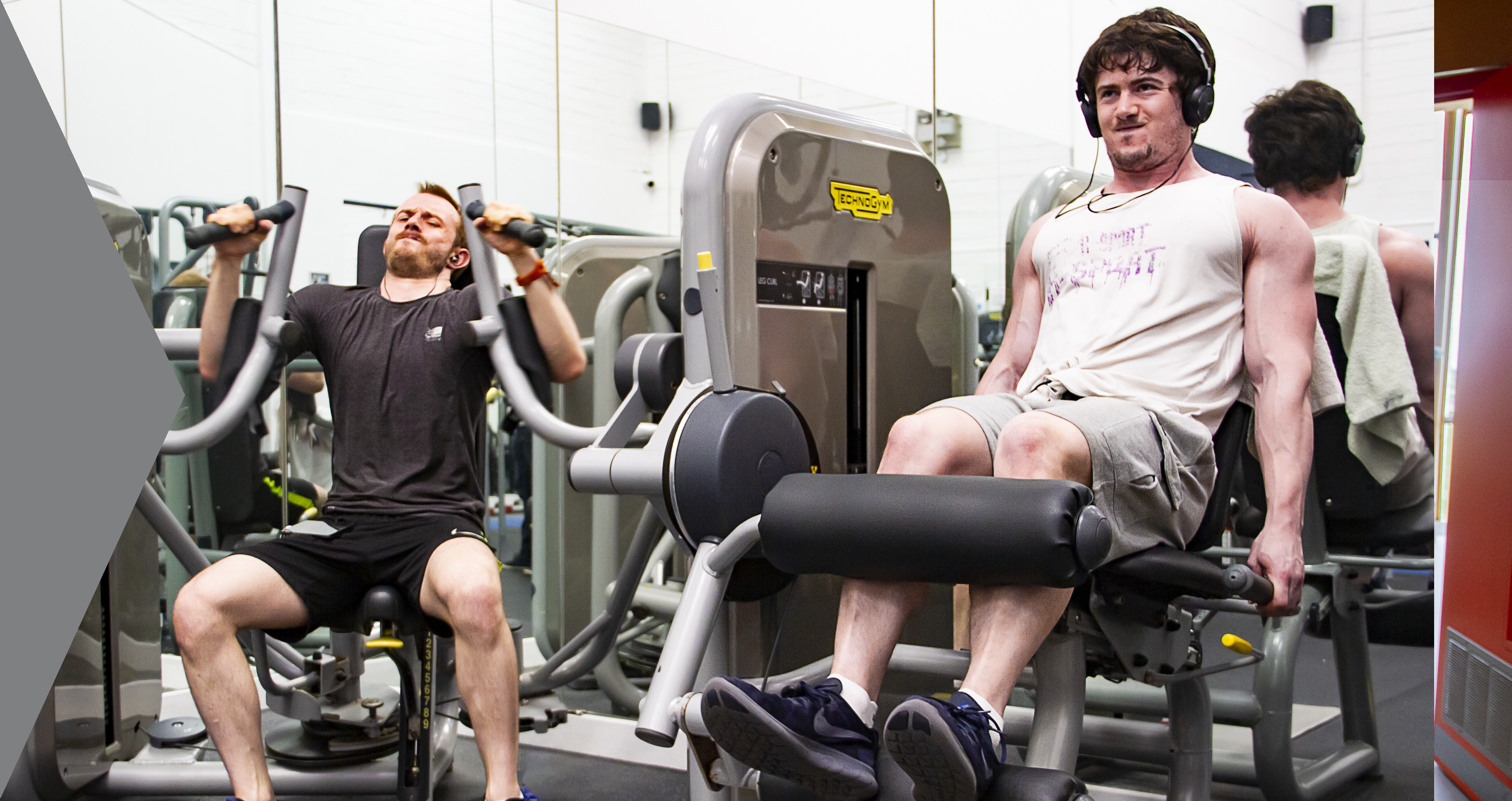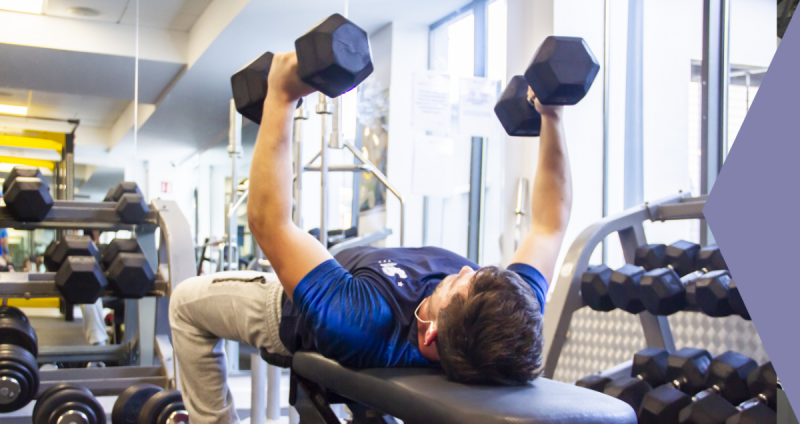 Everybody would benefit from some form of resistance training. Whether you are a young aspiring athlete, an obese middle-aged gentleman or an older lady wanting to stay active.
FUNCTIONAL TRAINING ZONE
Our Functional training zone/rig is actually the most versatile and functional piece of equipment in the entire gym.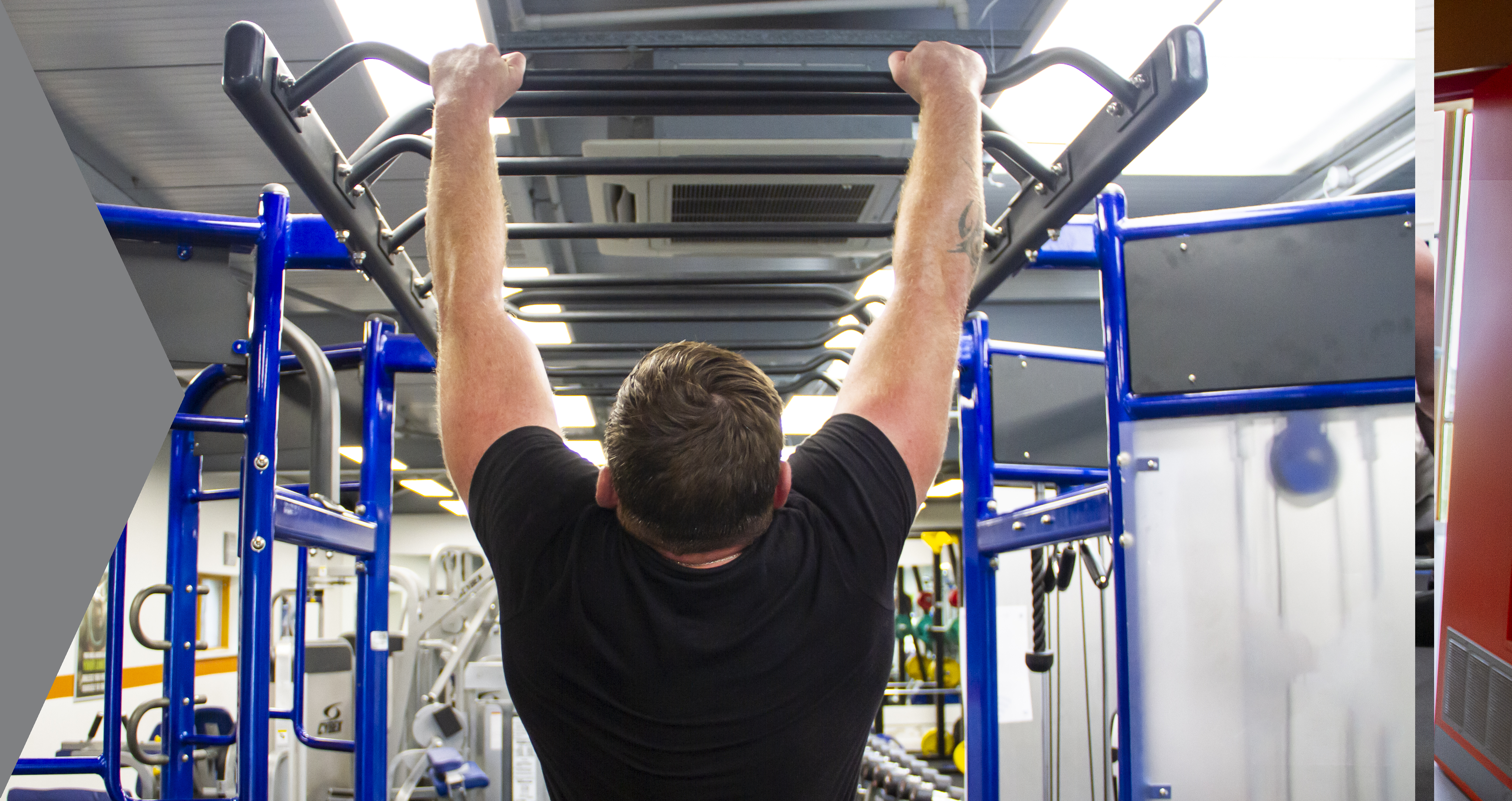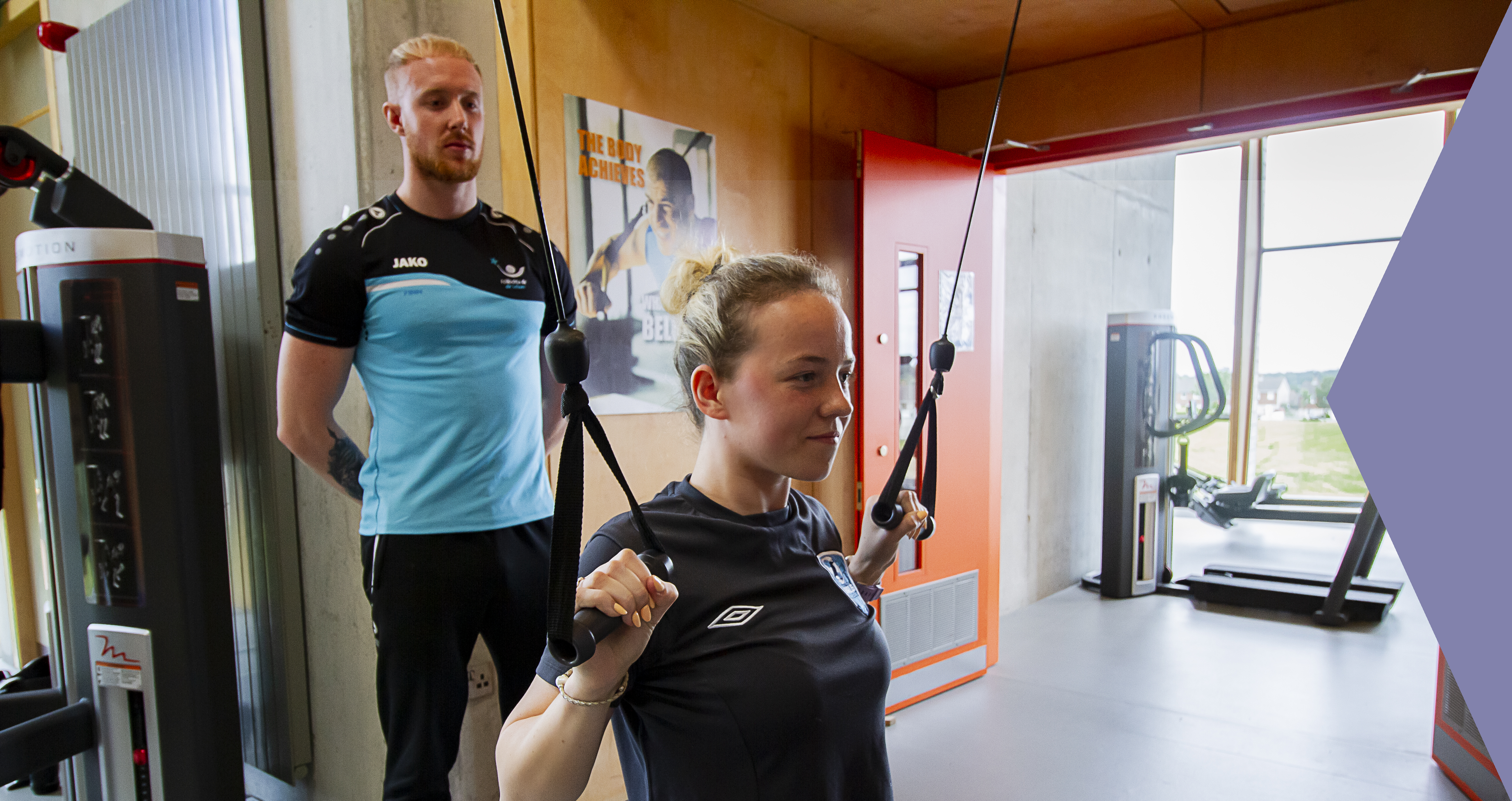 PERSONAL TRAINING & FITNESS ASSESSMENTS
Qualified instructors are available to organise individual fitness assessments and programmes and offer nutritonal advice.
Terms and Conditions
No persons under the ages of 16 permitted in the gym except at Teen Gym sessions under supervision. Proof of age may be required. NB. On occasion children under 16 may use the gym through a specific programme or under instruction by a qualified individual, i.e. Teen Gym.(13-16 years old)
No food, glass bottles or chewing gum allowed.
Use of Kettle bells and skipping ropes is not permitted in the gym in Meadowbrook.
Patrons are required to carry a towel and wipe down machines after use, using the sprays provided.
First time users/members are required to complete the customer health commitment statement at reception before use of equipment.
Time limits may apply on C.V. equipment and may be changed at any time without prior notice by the management, 20 minutes maximum on each machine at any one time.
Proper sports attire and footwear must be worn at all times when using the fitness centre.
Customers may not use the gym without proper footwear as this may cause injury or damage to the gym equipment. Customers are not permitted to leave bags or personal belongings in the gym area and must use lockers provided.
Customers must place the weights and plates back on the racks when they are finished using them.
Dropping weights on the floor is not permitted as it can result in injury and damage the weights.
Customers are not allowed use studios without an instructor being present.