Active Retired is a program that has been specifically designed to cater for the abilities of our clients that are at or over the national retirement age. The gym sessions and classes combine two fundamental aspects of exercise for people of this age group. Physical activity that is tailored for different abilities and strong community-based social activities. Programs are provided in a fun and affordable way to show our value for the older members of our community
CLASSES
Active Retired classes are both chair-based and standing, each member is encouraged to work at his or her own pace. Joining Active Retired Class will improve overall health, boost energy levels and build confidence. With increasing age joints can become stiff, ligaments, muscles and tendons shorten and become weaker reducing the range of movement. Our exercise programme gives a full body workout helping to reduce the above symptoms. The attention to the variety of music chosen to accompany each exercise makes the overall experience more enjoyable and sets us apart from other exercise systems . Staying physically active will increase long-term independence.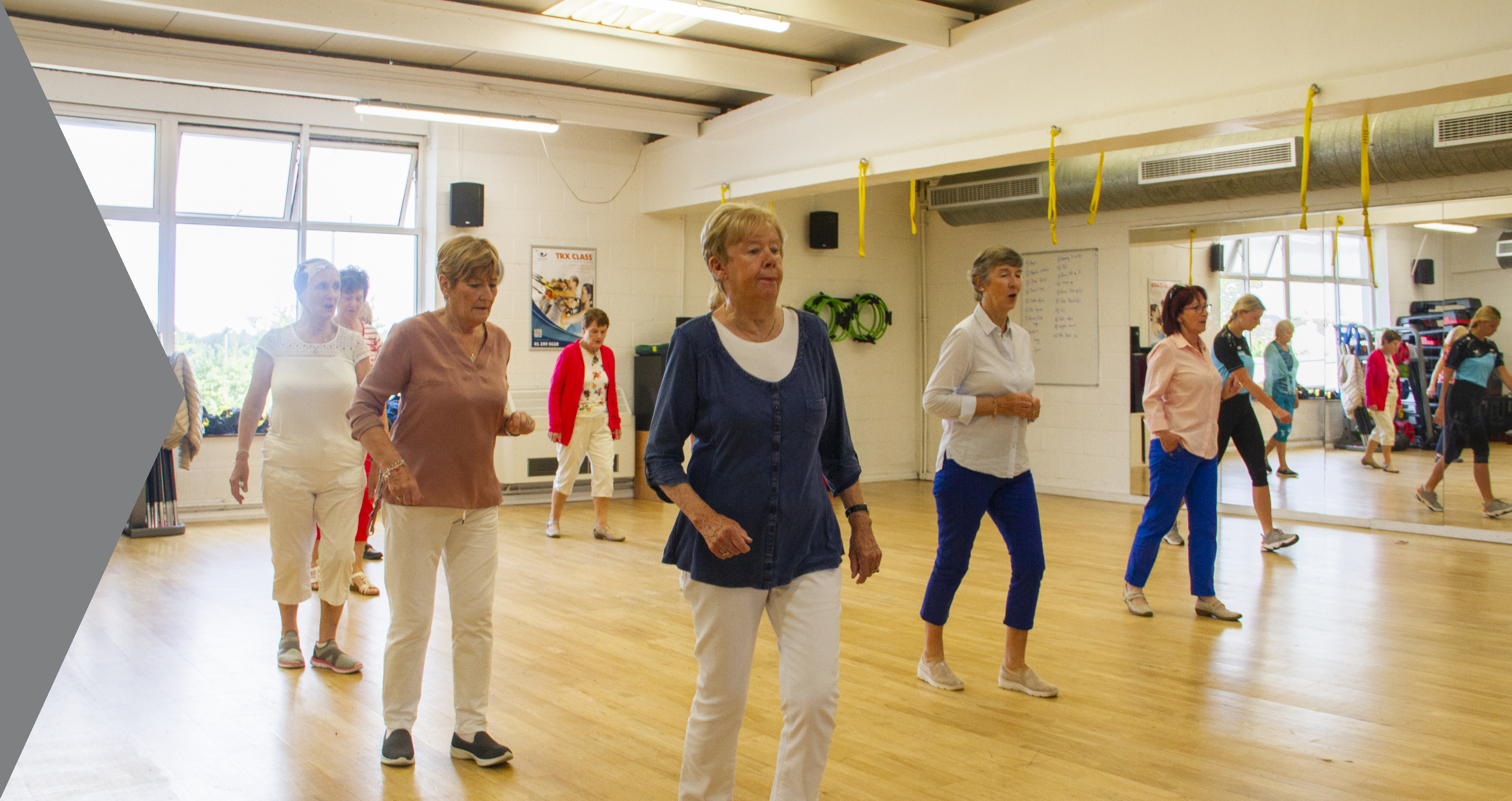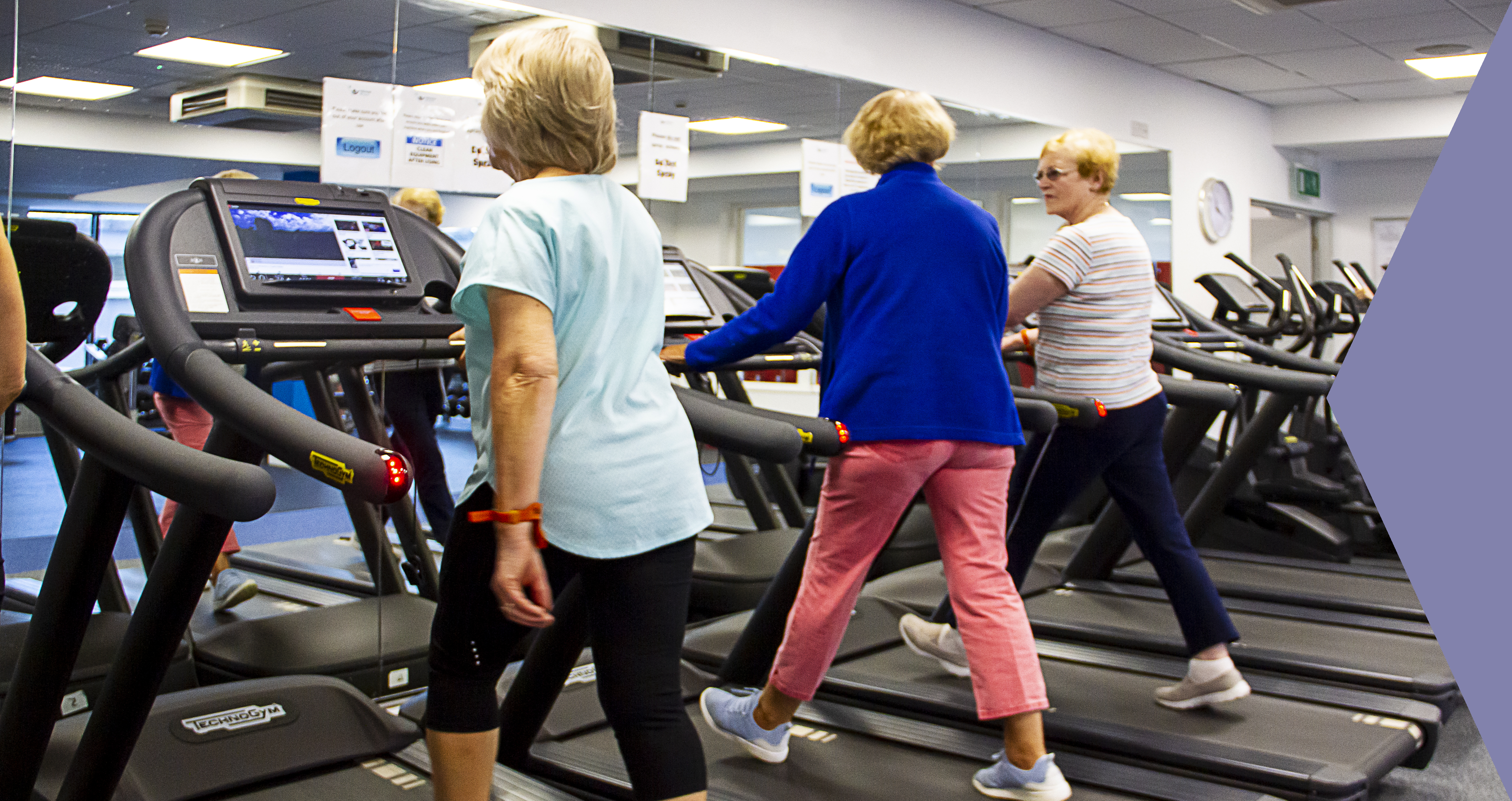 ACTIVE RETIRED GYM
The Active Retired Gym sessions are supervised exercise sessions on our gym floor. A fully qualified staff member is present for the duration of the session to provide assistance when needed and greet customers with a friendly-familiar face. Each session is 60 minutes long and price of admission is set at an affordable €5.00 per session
Active Pilates (Ballyogan Only)
Active Pilates are Pilates classes that have been designed to help people of all abilities increase their mobility and sustain a strong and healthy lifestyle. Classes are 30 mins long and there are two classes set at the same time as some Active Retired Gym sessions. For each active retired gym session customers are given multiple options to participate in.